Гостиницы Партенита: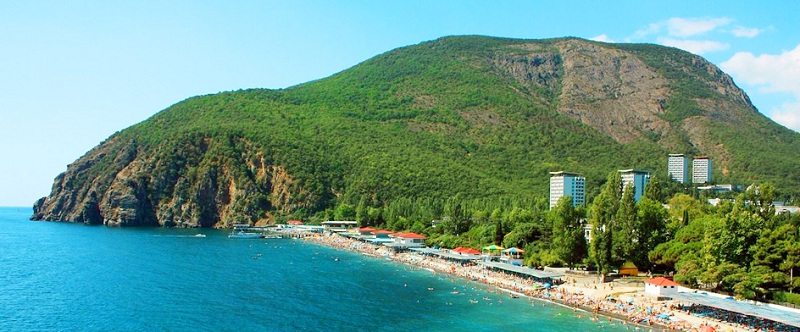 Hotel Flamingo, Partenit
General information:
Hotel Flamingo in Partenit. 33 rooms of different categories
Decsription:
Flamynho inn is located in Partenit on foot posёlke Medvezhey horы. Two beaches are back halechnыh 15 pass peshyy hodbы. For guests 33 rooms pryhotovlenы raznoe tsenovoy categories, kotoryya oborudovanы everybody neobhodymыm for a comfortable rest. Proposes to inn guests sleduyuschye services: parking, krыtыy pool, dropped off DOSUG, cafes, эkskursyy, detskuyu be dropped and Wi-Fi.